Conversation classes – Welcome to England !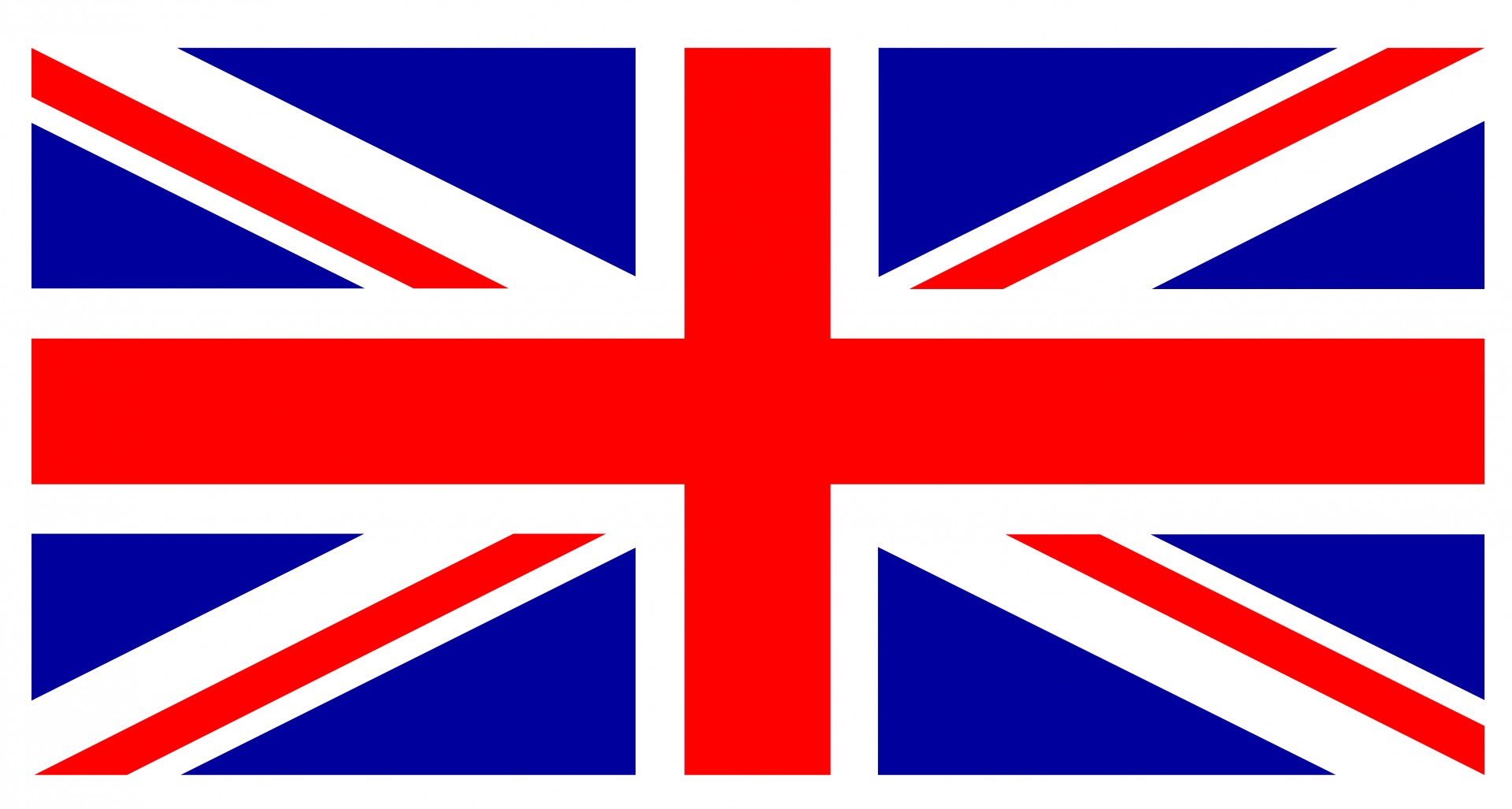 Mastering conversational English is essential when you are in contact with English speakers, whether with family, friends, traveling or with business partners and colleagues.
Do you already understand English but are not yet comfortable with pronunciation?
To make you feel more comfortable speaking, our English conversation classes are open to you with a native English-speaking teacher.
We offer conversation lessons in English to quickly improve your pronunciation and accent.
These courses are given by Mr. Dean SMITH, a British citizen who speaks neither French nor Wolof, but only English!
So you will have to practice!
The lessons take place for weeks course every week from 6.30 p.m. to 8.30 p.m. on the following evenings: Monday, Wednesday and Friday. 
The next batch will be from March 9th to April 17th, 2020
The price for this 6 weeks course is 119 900 FCFA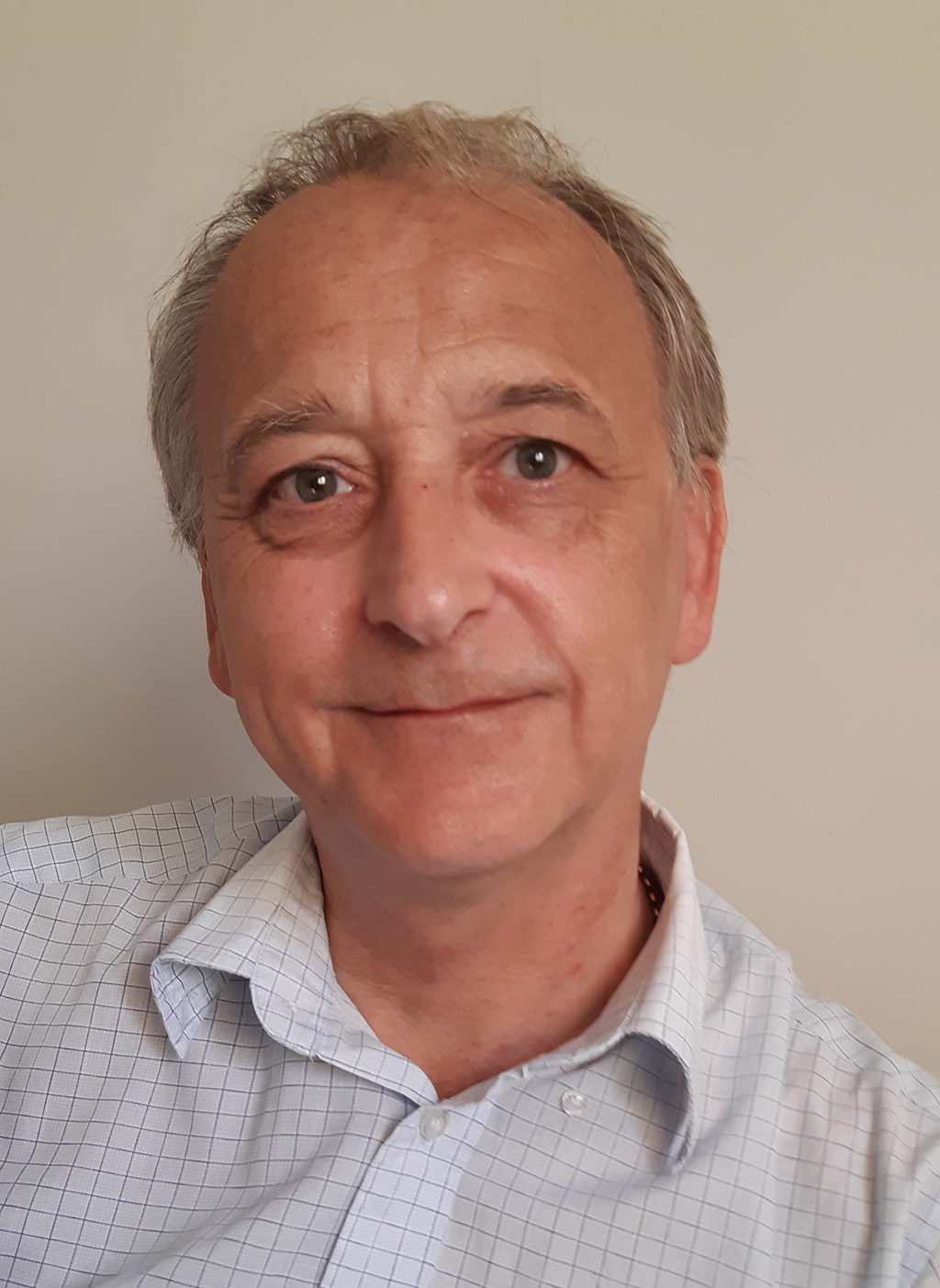 If you are interested call or send a message to +221 77 308 92 92 / +221 77 520 65 65 or send an email to info@dit.sn
Payment is made in two instalments: 50% on registration, 50% on the first day of the course.
See you soon!